2004R
We have many 2004R parts to choose from, click the buttons above to filter your search.  TH2004R was introduced in 1981 and t
he 
oil
pump
 design uses 
pump
 vanes in instead of 
pump
gears
. The one piece case has been redesigned and the 
transmission
mount
 is located in the same location as a short tailhousing TH400.
BRAND NEW TORQUE CONVERTER DUST COVER FITS 350, 400, 2004R, 700R4, AND 4L60E TRANSMISSIONS 4 BRAN...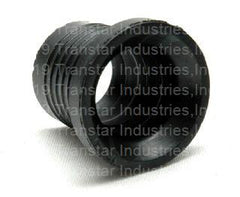 SHIPS SAME DAY!!!! DIPSTICK GROMMET- FITS MULTIPLE TRANSMISSIONS INCLUDING TH350 TH250 TH...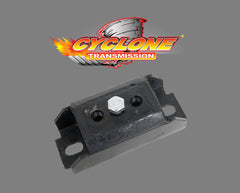 GM Universal Transmission Mount  Fits Most Rear Wheel Drive GM TH350, TH350C, TH400, TH700R4,...
FIXES MOST GM AND FORD 1/4" CHECKBALL HOLES
Cyclone Transmission Cyclone Transmission has Universal Automatic Transmission Kickdown/Throttle...
A worn OE pressure regulator valve can be detected in two ways. The first is a dynamometer test ...