Turbo 400
We have many Turbo 400 parts to choose from, click the buttons above to filter your search.
The Turbo 400 is a durable and very well-known transmission, it was in production for many years and applied to a wide variety of vehicles, not only General Motors. It was initially placed in Cadillac cars and later added to Chevy, Pontiac and Oldsmobile cars. This transmission eventually made its way into many of the truck applications for General Motors.
BRAND NEW TORQUE CONVERTER DUST COVER FITS 350, 400, 2004R, 700R4, AND 4L60E TRANSMISSIONS 4 BRAN...
FIXES MOST GM AND FORD 1/4" CHECKBALL HOLES
Smooth cam direct drum replacement for th400 4l80e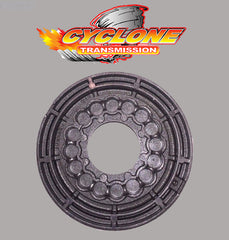 Turbo 400 *New* Aluminum Direct Piston with Checkball Cut for 5 clutch applications (6 clutch app...
Turbo 400 Short "SMALL Bushing" Tail Housing Ready for a new bushing and seal to be installed Cle...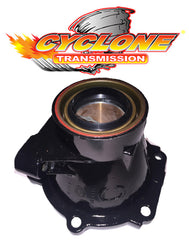 Turbo 400 C Code Short "Large Bushing" Tail Housing New Bushing Installed New Seal Installed New ...