4L60E 2007-2008 F-2 4WD LS Rebuilt Transmission w/ Converter black plu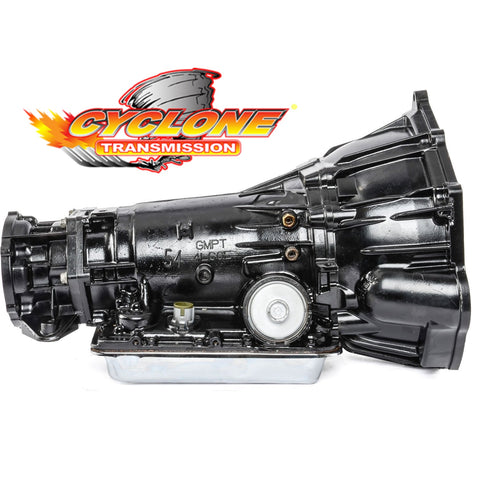 4L60E 2007-2008 F-2 4WD LS Rebuilt Transmission w/ Converter black plug 15 pin
Description:
New seals and clutches throughout
New high energy 2-4 band
Cyclone F-2 Shift Kit
New bonded pistons
Recalibrated Front Pump
Complete bushing kit.
New sprags throughout
Upgraded Sunshell
Upgraded 3-4 Clutch Pack
Corvette Servo Upgrade
Free Torque converter up to 2000 stall
Chrome Pan
NEW electronics throughout
No core charge
Valvebody has been vacuum tested and updated with all new electronics main harness selenoids, manifold pressure switch Sonnax TCC valve o-ring end plugs and bore plugs.

Dyno Tested
Transmission ships to a commercial business or nearest Fedex freight terminal.m
A $250 flat rate charge will be added to any remanufactured transmission shipped within the continental United States.