2004R
We have many 2004R parts to choose from, click the buttons above to filter your search.  TH2004R was introduced in 1981 and t
he 
oil
pump
 design uses 
pump
 vanes in instead of 
pump
gears
. The one piece case has been redesigned and the 
transmission
mount
 is located in the same location as a short tailhousing TH400.
A worn OE pressure regulator valve can be detected in two ways. The first is a dynamometer test ...
Fits THM 2004R 81-Up Upgraded Kit in 2011 Features include Street and Strip, the options in this ...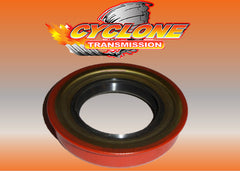 2004R REAR TAIL SEAL/ EXTENSION HOUSING SEAL MADE IN USA! WE RECOMMEND CHANGING BUSHING WITH SEAL...